IT Summit - Fall
Monday-Tuesday, October 11-12, 2021
SynerComm's 18th Annual IT Conference, in Brookfield, WI
Registration Closed
Presentation: How not to get picked at the Ransomware Dance
Monday • 2:30PM - 3:10PM • Room: Collaborate C
Abstract
What Threat Actors look for in Ransomware Targets and how to get ignored at the next Campaign
In this session, Brad Mecha will discuss the 2021 Trends in Ransomware Campaigns and will look at who is being targeted and why Threat Actors attack some organizations and not others. Brad will also review common methods defenders can use to be less desirable to Ransomware Operators.
Presented by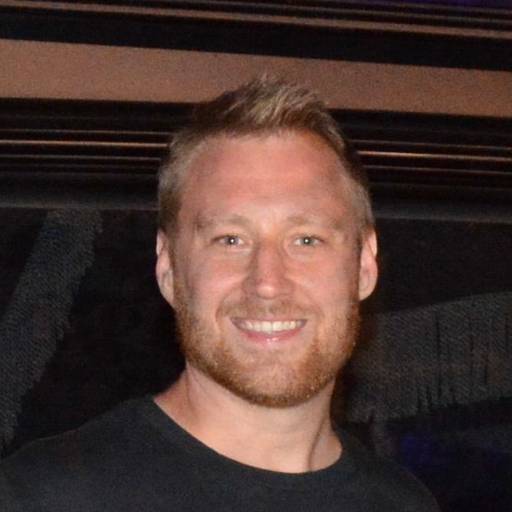 Brad Mecha
Principal Architect, Solution Development, Managed Service
Recorded Future
Bio
Brad Mecha has over 20 years of Cyber Security Experience holding various roles in Cyber Defense, Incident Response, and SOAR Consulting at companies like RSA, Rockwell Automation, and Hexadite. In his current role, Brad is Global Director of Managed Intelligence Services at Recorded Future. In this role, Brad is responsible for a global team of Threat Response Analysts who use Threat Intelligence to augment decision-making on behalf of their clients. This team specializes in Brand, Threat, Vulnerability and Third-Party Risk Monitoring along with assisting teams in Security Operations and Incident Response efforts. Prior to RecordFuture, Brad was responsible for the development and operations of the Threat Hunting Team at Cybereason, a cyber security startup focused on Endpoint Security. In this role, he was responsible for managing Cybereason's team of hunters, overseeing customer engagements with a focus on Incident Triage, Threat Actor Detection, Emerging Malware Discovery and Security Hygiene.