IT Summit - Fall
Monday-Tuesday, October 11-12, 2021
SynerComm's 18th Annual IT Conference, in Brookfield, WI
Registration Closed

PRESENTS
Thriving in a Digitally Transforming World
Why Attend
Learn from and collaborate with your peers, our business partners, and the SynerComm team on the latest strategies to align IT with your business objectives.
Target Audience
Leadership, Architectural, and Operational professionals in medium to large enterprises and service providers. SynerComm's IT Summit is a free 1.5 day conference for qualified attendees.
Why SynerComm
SynerComm is an IT Center of Excellence providing security, compliance, and infrastructure solutions tailored to our enterprise and service provider clients' unique needs.
Highlights
Monday Workshop

Capture the Flag Competition sponsored by Palo Alto Networks

Join cybersecurity peers and experts for our capture the flag event to hone your skills and knowledge to help you combat future security threats, all while enjoying beverages and grabbing some cool prizes.

Based on Palo Alto Networks PAN-OS 10.0 features and functionality.

*Note: must register in advance to participate

---

Win big!

Hands-on: Bring-your-own laptop (1 per team)

The top 3 teams will go home with prizes. Don't miss out!
Free Attack Surface Report & Consultation
All attendees will receive a complimentary attack surface report, along with a free consultation, by request, to discuss the posture and risks of your organization's public-facing systems.
Reports are powered by SynerComm's CASM (continuous attack surface management) Engine, a new service available to help manage and secure an ever-expanding inventory of internet-connected assets.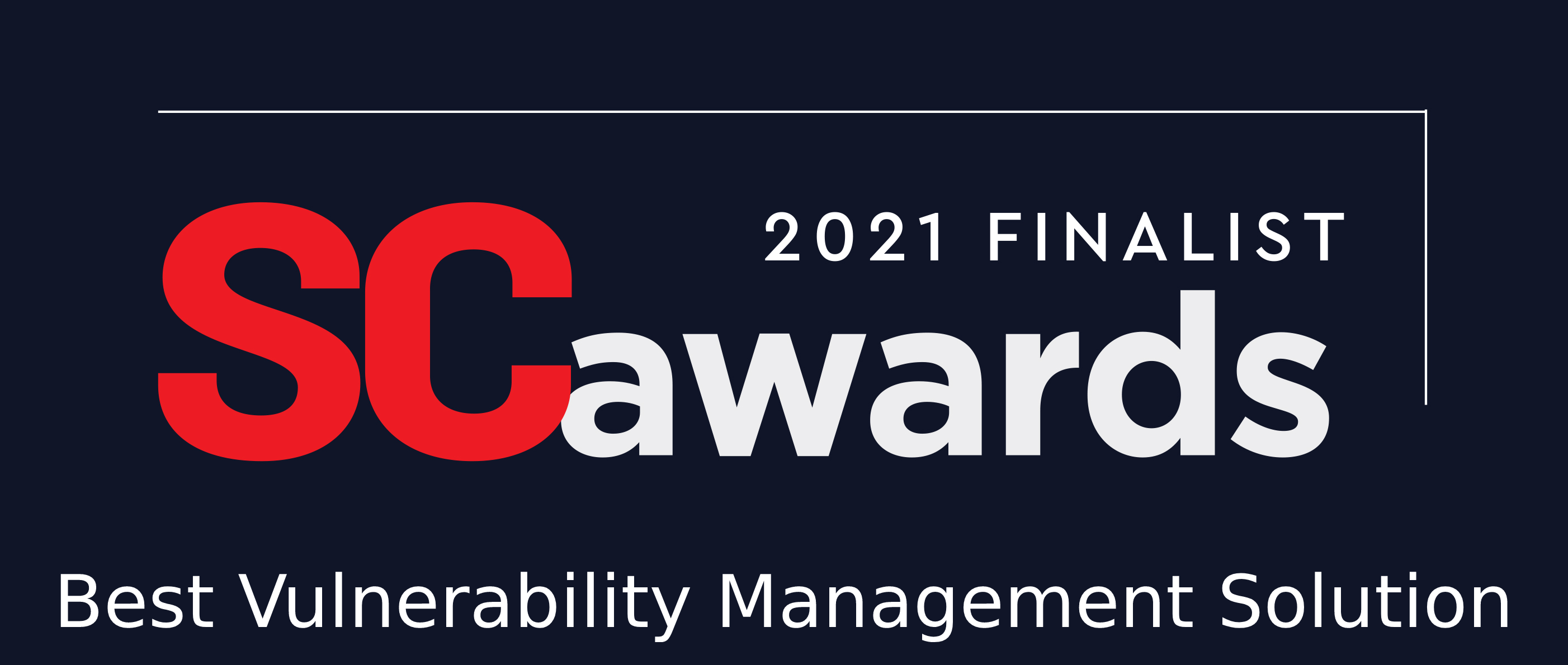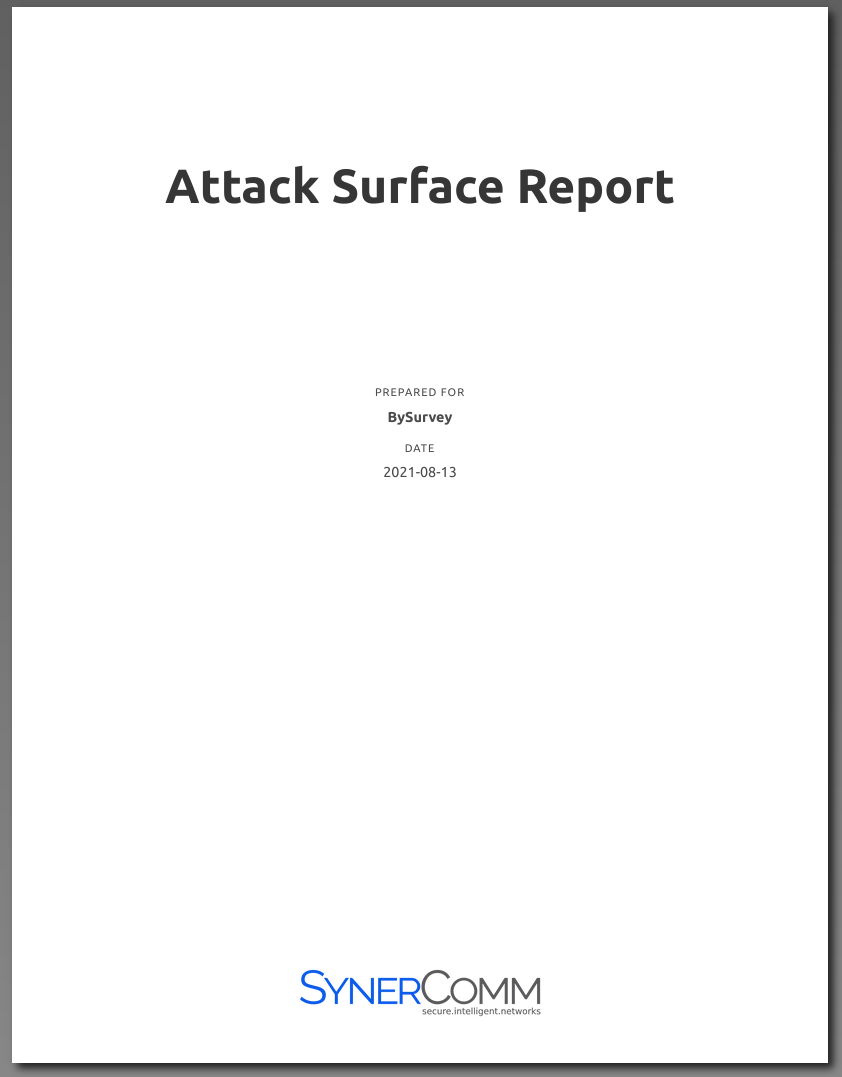 Focus Areas
Application Delivery, Cloud,
Network & Security Infrastructure
Information Assurance and Risk Management
Design, Deploy & Support Services
Highlights
Visionary Presentations & Workshops
Solution Fair & Vendor Raffle
Secure Digital Transformation

Take the journey and lesson's learned from a startup to the 3rd generation of an ML/AI engine used to transform enterprise Wi-Fi. Meet your newest team member your virtual AI Assistant!
IT keeping up with the pace of business and innovation
Aligning risk, compliance, and maturity models to drive and measure efficacy
Strategies and Lessons Learned from Recent Breaches: Are You Making the Same Mistakes a legal perspective?

Cloud, Systems, and Innovation

Multi-Cloud/Hybrid Cloud full-stack engineering use cases integrating new service delivery models (Cloud, SaaS, Mobility, IT/OT, IoT, etc.) into your workflows in Azure and AWS environments
End Node and Perimeter Security Controls - Integrations that make the system greater than the parts
EDR, NDR, SDP, CASB and ML/AI capabilities - What will work best for your environment

Information Assurance

Continuous Attack Surface Management and pentesting with SynerComm's SaaS CASM Engine™ Playbooks
Continuous Penetration Testing - Bridging the Gap Between Point-in-Time Penetration Tests
Adversary Simulation - Combining the best of Audit and Penetration Testing
Auditing and Penetration Testing your Azure and AWS environments
Lessons Learned from Penetration testing - What Should Keep You Up At Night?
Surviving Ransomware - How prepared is your organization?

SDLC and SecDevOps

What else should our team(s) be doing? - A BSIMM guide to security best practices
The power of the modern IDE - Useful tools for secure, high quality code
Container Security 101 - A guide to securing containerized deployments
As always at our events the health and safety of our customers, vendors, and team members is our top priority. It may be that events look a little different this year but we are working proactively with the event site as well as the CDC and OSHA requirements to reduce the risks of COVID-19 transmission while continuing to offer in-person events.
When attending our event, you will required to comply with all applicable posted safety rules and regulations in effect at the time of the event, which may include wearing a mask at all times while onsite, socially distancing, and washing hands and using hand sanitizer as frequently as is reasonably possible. Current Waukesha county guidelines do not require wearing a mask indoors.
We ask that if you have any symptoms of COVID-19 or have been in close contact with someone that has symptoms please do not attend the event. Please be respectful of those in attendance who may wish to follow stricter precautions.