IT Summit - Fall
Monday-Tuesday, October 11-12, 2021
SynerComm's 18th Annual IT Conference, in Brookfield, WI
Registration Closed
Presentation: The Ransomware Pandemic: Lessons Learned from Two Years of Incident Response
Tuesday • 8:45AM - 9:35AM • Room: Connect C
Abstract
In the past two years, a ransomware pandemic has raged on. During this session, you will learn lessons learned from ransomware incident response, including attacker methodologies, the regulatory pressures on ransom payments, and common attacker techniques, both at a technical level and operationally.
Presented by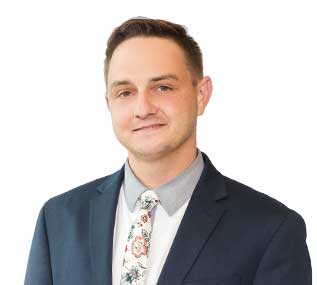 Justin Webb
Data Privacy & Cybersecurity Attorney / Chief Information Security Officer
Godfrey & Kahn, S.C.
Bio
Justin P. Webb is co-chair of Godfrey & Kahn S.C.'s Data Privacy & Cybersecurity Practice Group and is the firm's Chief Information Security Officer. His work includes advising clients on compliance with national and international privacy and data security laws, data breach prevention and response, cybersecurity and privacy due diligence in M&A, and negotiating software and technology agreements. Justin holds the Certified Information Privacy Professional/US (CIPP/US) certification from the International Association of Privacy Professionals. Prior to practicing law, Justin was the Information Security Officer for a national university, and held certifications in incident response, digital forensics, penetration testing, and website defense.