IT Summit - Fall
Monday-Tuesday, October 11-12, 2021
SynerComm's 18th Annual IT Conference, in Brookfield, WI
Register Now
Presentation: Strategies and Lessons Learned from Recent Breaches: Are You Making the Same Mistakes?
Tuesday • 8:45AM - 9:35AM • Room: TBD
Abstract
2021 will be a banner year for data breaches and ransomware-we are on pace to have the most records disclosed, ever. In this session, Justin will share lessons from the legal side of the data breach world, including what happens when an entity has insufficient security controls, a disorganized incident response process, fails to preserve evidence, receives inquiries from regulators, and fields angry data breach victim calls. From all of this, Justin will offer insights into how not to become the next data breach victim, how to navigate a data breach when it inevitably occurs, how to mitigate risk with cyberliability insurance, and the legal considerations that permeate incident response.
Presented by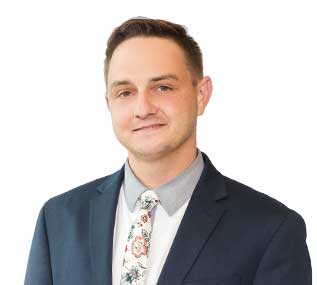 Justin Webb
Data Privacy & Cybersecurity Attorney / Chief Information Security Officer
Godfrey & Kahn, S.C.
Bio
Justin P. Webb is co-chair of Godfrey & Kahn S.C.'s Data Privacy & Cybersecurity Practice Group and is the firm's Chief Information Security Officer. His work includes advising clients on compliance with national and international privacy and data security laws, data breach prevention and response, cybersecurity and privacy due diligence in M&A, and negotiating software and technology agreements. Justin holds the Certified Information Privacy Professional/US (CIPP/US) certification from the International Association of Privacy Professionals. Prior to practicing law, Justin was the Information Security Officer for a national university, and held certifications in incident response, digital forensics, penetration testing, and website defense.