IT Summit - Fall
Monday-Tuesday, October 11-12, 2021
SynerComm's 18th Annual IT Conference, in Brookfield, WI
Registration Closed
Presentation: How to measure SOC quality
Tuesday • 11:15AM - 11:55AM • Room: Connect C
Abstract
There's a common assumption that there will always be tradeoffs between scale and quality. When we set out to build our security operations center (SOC), we didn't want to trade quality for efficiency. So, when we started the team we pledged that quality and scale would increase together. That commitment to quality now extends to every aspect of our operations. So our work has to be fast and it's got to be good.
We've talked a lot about how we've scaled our SOC with automation. Now, we're going to walk you through the quality end of the equation - how we measure and manage quality in our SOC. Along the way, we'll share a bit about the problems we've encountered, how we've thought about them and some of our guiding principles. Quality is not based on what you assert, it's based on what you accept. It's not enough to say, "We're going to do lean six sigma" - you have to inspect the work. And it's how you inspect the work that matters.
Presented by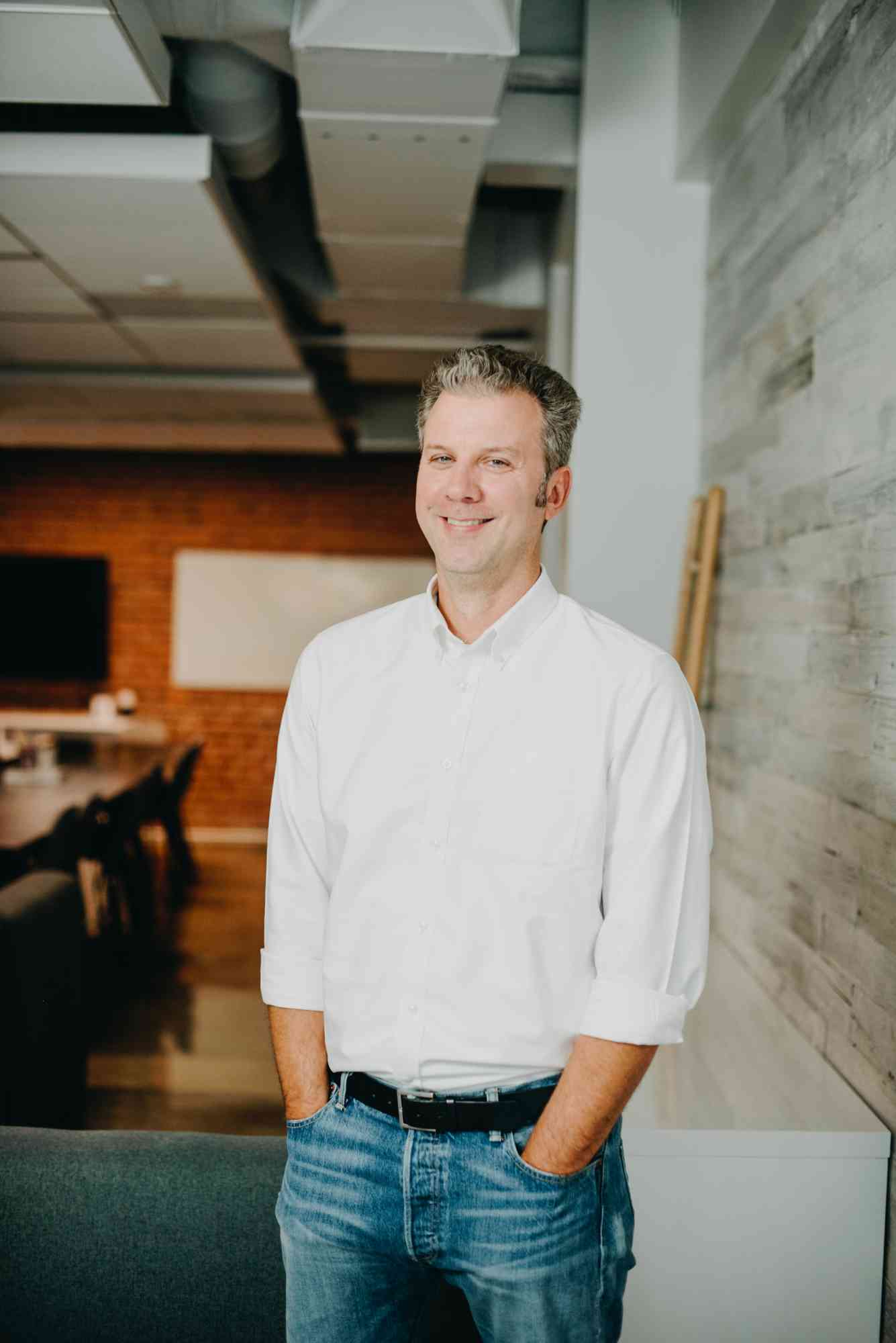 Matt Peters
Chief Product Officer
Expel
Bio
Matt Peters is the chief product officer (CPO) at Expel, a cybersecurity firm located in the Washington, DC area. As CPO, Matt focuses on robust dialogue, encouragement of his team as they grow their own careers, and the relationships between all aspects of the business.
He comes to the company with 20 years of experience in the tech world. Before joining Expel, Matt was vice president of worldwide operations at FireEye for the managed services offering, FireEye as a Service.
Before FireEye, Matt was the director of technical operations at Mandiant for Mandiant Managed Defense, one of the first managed detection and response (MDR) services. He was responsible for the design and delivery of the application platform that powered analyst detection and investigation.
Before getting into the managed services space, Matt worked at a number of Silicon Valley computer networking technology startups before joining Check Point Software where he led the security analytics group, which applied machine learning and data science to network and firewall data.
Matt has a B.S. in computer engineering from the University of Kansas.