IT Summit - Fall
Monday-Tuesday, October 11-12, 2021
SynerComm's 18th Annual IT Conference, in Brookfield, WI
Registration Closed
Presentation: What Most Computer Security Defenses Are Doing Wrong and How to Fix It
Monday • 1:30PM - 2:20PM • Room: Connect C
Abstract
Most companies have huge gaps in their computer security defenses, and can be compromised at will by a determined hacker. The industry even has a term for it: "Assume Breach".
But it doesn't have to be that way!
Join Roger A. Grimes, a 30-year computer security consultant and author of 10 books, for this session where he explores the latest research on what's wrong with current network defenses and how they got this way. Roger will teach you what most organizations are doing wrong, why, and how to fix it. You'll leave this webinar with a fresh perspective and an action plan to improve the efficiency and effectiveness of your current computer security defenses.
Roger will teach you:
What most companies are doing wrong, why, and how to fix it
An action plan to improve the effectiveness of your computer security defenses
How to create your "human firewall"
Presented by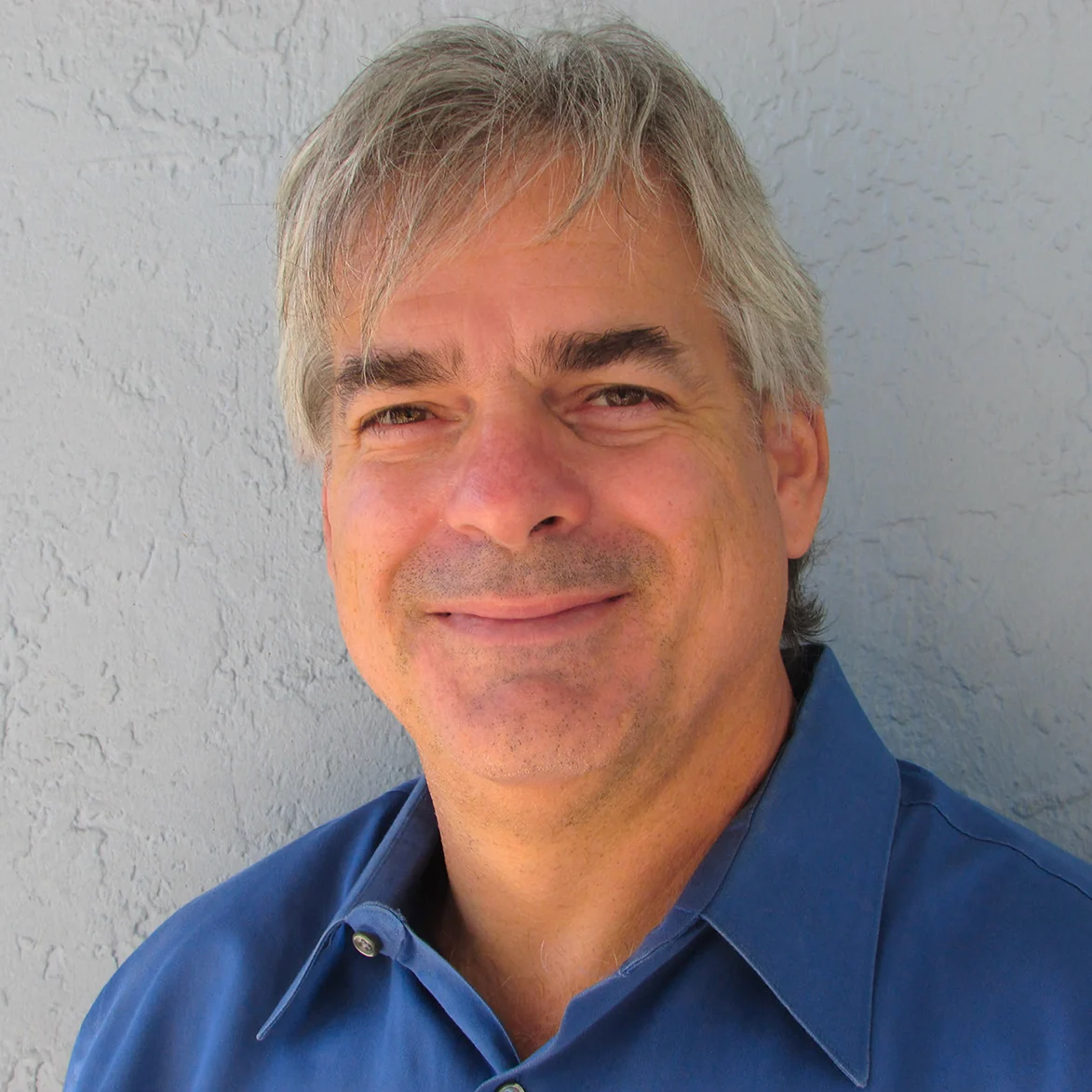 Roger Grimes
Cybersecurity Author & Data Driven Defense Evangelist
KnowBe4
Bio
Roger A. Grimes is a Data-Driven Defense Evangelist at KnowBe4. He is a 30-year computer security professional, author of 12 books and over 1,000 national magazine articles. He frequently consults with the world's largest and smallest companies, and militaries, and he has seen what does and doesn't work. Grimes was a weekly security columnist for InfoWorld and CSO magazines from 2005 - 2019. He regularly presents at national computer security conferences, and has been interviewed by national magazines and radio shows, including Newsweek magazine and NPR's All Things Considered. Roger is known for his often contrarian, fact-filled viewpoints.