IT Summit - Fall
Monday-Tuesday, October 11-12, 2021
SynerComm's 18th Annual IT Conference, in Brookfield, WI
Register Now
Presentation: PAN-OS 10.0 Capture the Flag Competition
Monday • 6:00PM - 7:30PM • Room: TBD
Abstract
PaloAlto Firewall (Strata) Capture the Flag
Have Fun and Pick Up the Strata Security Skills
Firewall security is changing quickly, and organizations around the world struggle to implement and integrate the shifting pieces of the puzzle – threat detection, visibility, misconfiguration management and risk remediation – all while complying with industry standards.
With all these things to consider, how can you be sure you have what you need to keep your organization secure?
We can help – and it'll be as fun as it is informative!
Your mission: Identify security issues and misconfigurations in a firewall environment.
Your weapon: Use Palo Alto Networks Strata Firewall to identify as many of these issues as possible in the 45 minute time limit.
Join cybersecurity peers and experts for our capture the flag event to hone your skills and knowledge to help you combat future security threats, all while enjoying beverages and grabbing some cool prizes.
Bring a minimum of 1 laptop per team.
Secure your spot!
*Note: Must register in advance to attend.
Presented by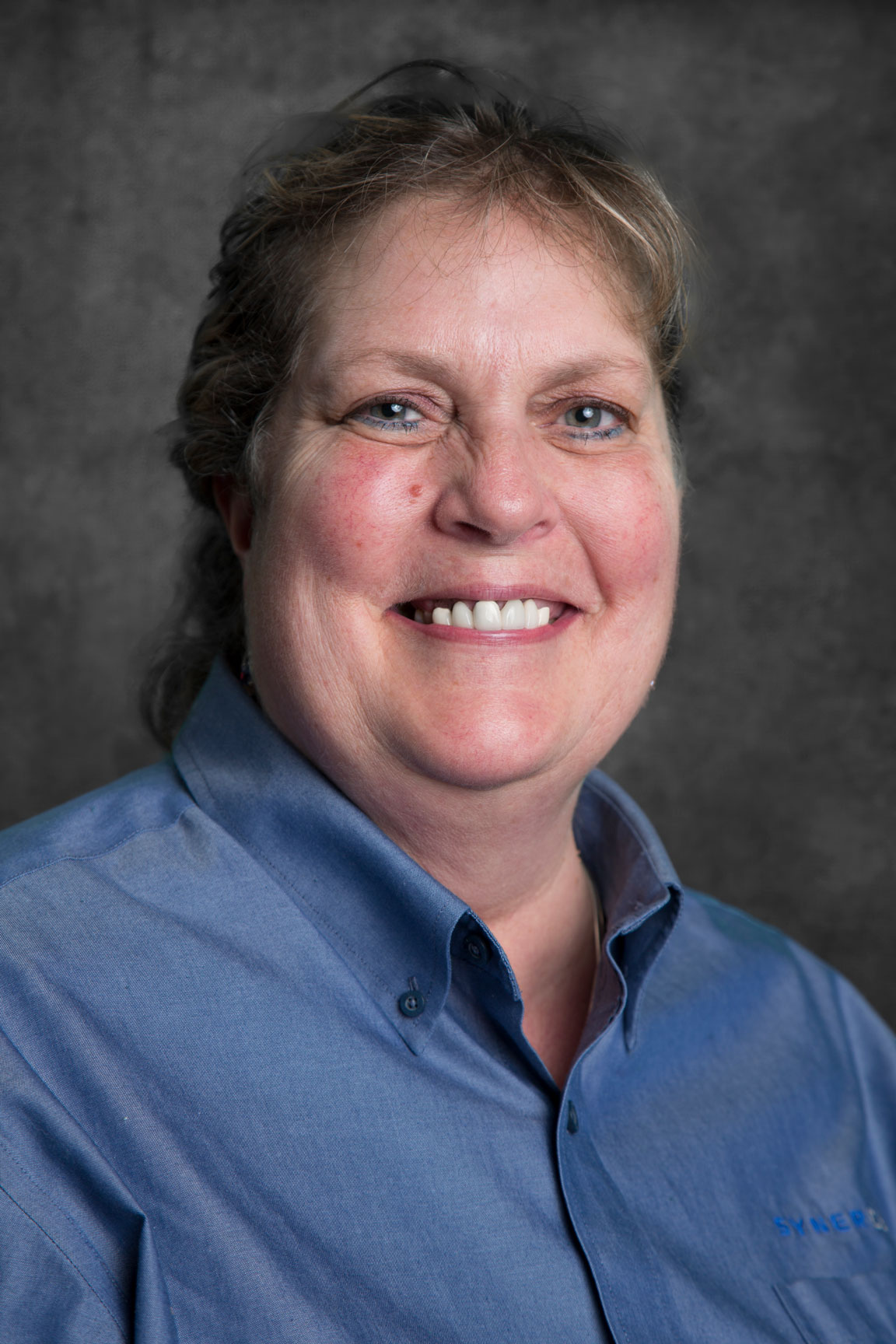 Lisa Niles
Director of Solutions Integration
SynerComm