IT Summit - Fall
Wednesday-Thursday, September 11-12, 2019
SynerComm's 17th Annual IT Conference, at Potawatomi Hotel & Casino
Registration Closed
Presentation: Cloud Defense: The Azure and Office 365 Battleground
Wednesday • 4:00PM - 4:40PM • Room: Inspire
Abstract
This presentation will look at what moving corporate email systems to the Microsoft cloud means in terms of security against attacks to steal data and deny services. Three primary areas of focus will make up the presentation:
What Microsoft Secure Score is and what it isn't
The role Microsoft Azure plays in all Office 365 corporate deployments
How to assess and set proper controls in the Azure and Office 365 environment
Moving from an on premise to a cloud-based environment only changes who owns the physical equipment that houses your information. It doesn't change the fundamentals of protecting that information. Attendees will hear about the latest attack tactics against Azure and Office 365, why they are working, and what defense strategies can stop these attacks.
During the session, we will discuss the Microsoft Secure Score analysis, ways to leverage what it tells us, and why additional steps are essential to protecting the system. We will review how Microsoft Azure interacts with the Office 365 implementation and look at assessing and improving the important settings to defend the confidentiality, integrity, and accessibility the system and its data.
Presented by

Presentation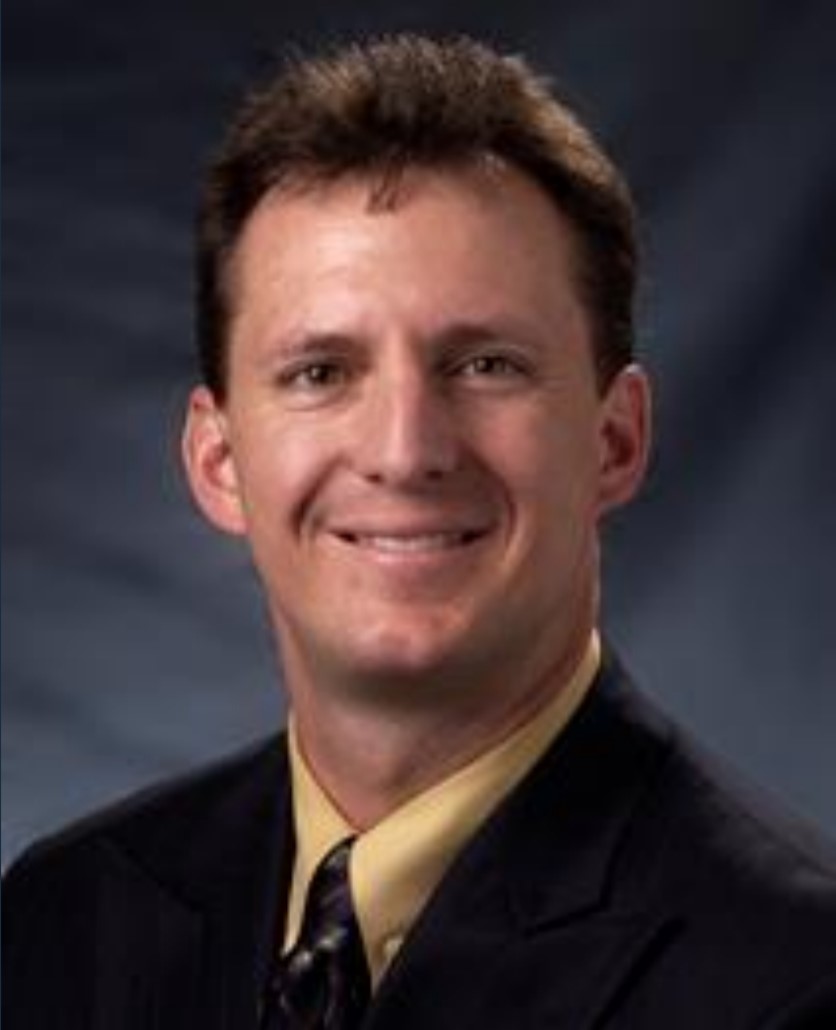 Jeff Lemmermann
CPA, CISA, CITP, C|EH, Information Assurance Consultant
SynerComm
Bio
History
Jeff has more than 20 years of experience implementing and developing IT solutions with a proven record of accomplishment, developing a risk services practice for a public accounting firm, and working as a consultant in many industries including banking, healthcare, and construction. He worked for 21 years in public accounting, gaining valuable audit experience with clients of all sizes. He continues to assist in the development of the CPA and CITP credential programs.
Prior to joining SynerComm, Jeff served for 5 years as the CIO for a manufacturing company, delivering company-wide key performance Indicators through data integrations, developing IT audit and assessment programs, and securing environments to protect information assets.
Responsibilities
Jeff began his tenure with SynerComm as an Information Assurance Consultant. His responsibilities in this role include: conducting information program security audits, information security policy development, incident response and business continuity planning consulting, and security awareness training.
Jeff has experience working with a variety of frameworks and compliance requirements, including NIST, PCI, and SOC related audits.
He currently speaks on information security topics for several professional groups and is part of the editorial board for the Wisconsin CPA magazine, On Balance.