IT Summit - Fall
Wednesday-Thursday, September 11-12, 2019
SynerComm's 17th Annual IT Conference, at Potawatomi Hotel & Casino
Registration Closed
Presentation: Next Generation Secure Access
Thursday • 1:30PM - 2:15PM • Room: Serenity
Abstract
Traditional security perimeters have shifted and organizations must be able to extend dynamic, on-demand application access to users without compromising security or user experience. By enabling secure "verified" user and device access to only authorized applications, Pulse Software Defined Perimeter helps customers reduce their exposure to advanced threats, while simplifying connectivity and improving experience.
Presented by

Presentation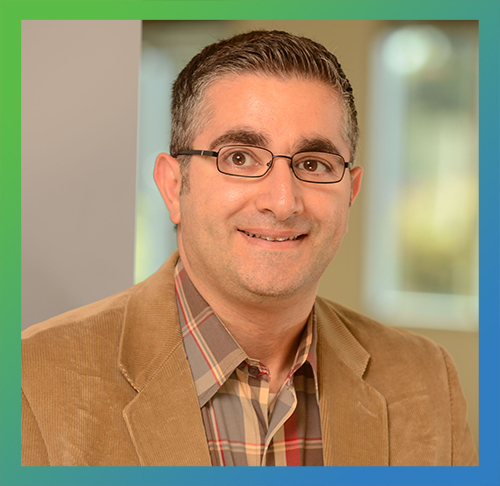 Ashur Kanoon
Senior Director of Product Development
Pulse Secure
Bio
Ashur Kanoon is a senior director of product management at Pulse Secure. He is an industry veteran with more than 15 years of experience across a broad range of platforms and technologies with a primary focus on network security, mobility, and access. His current work focuses on secure remote access, policy enforcement, and mobility. He manages the new SDP product along with Pulse One. He also advises on licensing. In this role he has worked with some of the world's largest private and public organizations across all verticals. Prior to Pulse Secure, Ashur spent many years at Juniper Networks and Cisco Systems. Ashur has a bachelor's degree in computer information systems and a master of business administration.