IT Summit - Fall
Wednesday-Thursday, September 11-12, 2019
SynerComm's 17th Annual IT Conference, at Potawatomi Hotel & Casino
Registration Closed
Presentation: Why Network Detection and Response is necessary
Thursday • 10:30AM - 11:10AM • Room: Serenity
Abstract
Malware authors have not been resting on their laurels: new evasion techniques and file-less malware are beginning to cause real impact on enterprise networks. Traditional detection tools are being bypassed, and the exponential growth of traffic both inside and outside your walls make your security team's job to find the needle in the haystack a hard game to win. Network detection and response (NDR) tools combine both AI and machine learning with behavioral analytics to connect the dots for your security staff. NDR empowers your threat hunters with real threat intelligence and actionable insights to events in real- or near real-time. This talk will explain how we got to this stage, and where NDR may fit inside your castle walls.
Presented by

Presentation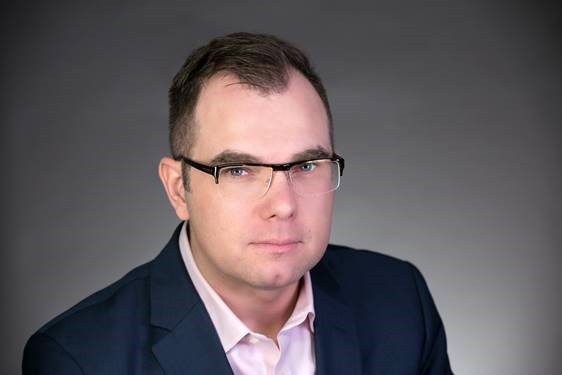 Richard Henderson
Head of Global Threat Intelligence
Lastline
Bio
Richard Henderson is Head of Global Threat Intelligence, where he is responsible for trend-spotting, industry-watching, and evangelizing the unique capabilities of Lastline's technologies. He has nearly two decades of experience and involvement in the global hacker community and discovers new trends and activities in the cyber-underground. He is a researcher and regular presenter at conferences and events and was lauded by a former US DHS undersecretary for cybersecurity as having an "insightful view" on the current state of cybersecurity. Richard was one of the first researchers in the world to defeat Apple's TouchID fingerprint sensor on the iPhone 5S. He has taught courses on radio interception techniques multiple times at the DEFCON hacker conference. Richard is a regular writer and contributor to many publications including BankInfoSecurity, Forbes, Dark Reading, and CSO.