IT Summit - Fall
Wednesday-Thursday, September 11-12, 2019
SynerComm's 17th Annual IT Conference, at Potawatomi Hotel & Casino
Registration Closed
Presentation: Five Critical Elements of Endpoint Security
Thursday • 10:30AM - 11:10AM • Room: Prosperity
Abstract
Endpoint security is one of the most critical components of a cybersecurity strategy. The 2018 SANS Endpoint Security Survey Report found that more than 80 percent of known breaches involved an endpoint. Nearly every one of these endpoints had some form of endpoint protection installed, which failed to live up to the challenge of today's adversary. Unfortunately, for those responsible for protecting their organizations' endpoints, it has never been more challenging to select the best solution for the job.
In this presentation, Scott Taschler of CrowdStrike provides an overview of the 5 critical elements of endpoint protection required to effectively protect an organization against today's modern threats.
Presented by

Presentation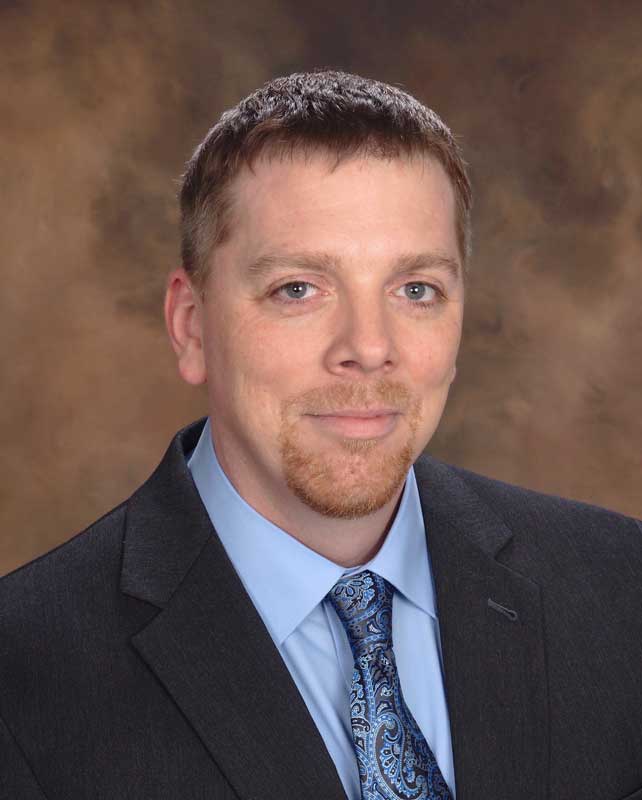 Scott Taschler
Director of Product Marketing
CrowdStrike
Bio
Scott is a 20+ year veteran of the cyber security industry, with a strong focus on optimizing workflows in the security operations center. In his current role as Director of Product Marketing for CrowdStrike, Scott works with organizations all around the globe to understand the biggest barriers to productivity, and to drive thought leadership on optimizing incident response and threat hunting. Prior to CrowdStrike, Scott spent 14 years as a technical leader for McAfee, gaining deep expertise in SIEM, incident response, threat intelligence, and other building blocks to a successful SOC. Scott is based in Minneapolis, MN.